19 january 2023
FITcert gets off to a flying start in 2023
19 january 2023
FITcert gets off to a flying start in 2023 with the first Stage 3 contract signed by EVO Fitness Germany
Following the successful launch of the FITcert scheme and its expansion in 2022 with over 2,000 clubs across Europe already signed up, EVO Fitness is the first operator to commit to Stage 3. EVO has signed a contract with IFCI Register to have all their clubs FITcert stage 3 certified in Q1 2023.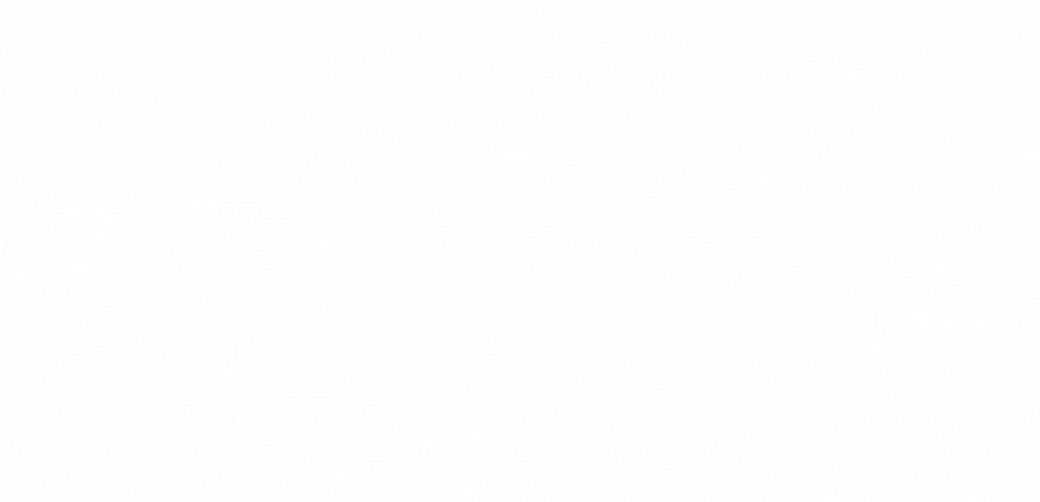 The FITcert club certification scheme, launched by EuropeActive in 2022, is composed of 4 stages. These 4 stages allow for easy progression, and certification lasts for 3 years. EVO Fitness successfully completed stage 2 in 2022 as announced at FIBO 2022. Stage 2 is valid for a maximum of 1 year, and over the course of this year, clubs have the time to work on ensuring compliance against stage 3. Once ready, they can request certification by one of the independent inspection bodies managed by NEN, as EVO has now done.
Commenting on their commitment,
EVO Fitness
Manager of Operations Moritz Becker added on behalf of its board of directors: 'We are happy that with Fitcert we can bring our clubs to a common standard and show our members that our clubs are professional on a high level. After successfully completing the first two stages, we are looking forward to the next step. In view of the potential assumption of costs by health insurance companies, we already want to demonstrate that we follow and regularly ensure high audited standards in all of our clubs"
IFCI Register
, one of the 4 independent inspection bodies approved by NEN to provide stage 3 and stage 4 certification, has been selected by EVO fitness to certify the EVO Germany chain. The inspections will be carried out on a sample of the total EVO fitness clubs in Germany. A remote assessment, covering 20 different topics, will be carried out by an IFCI Register auditor on each of these clubs. Once the inspection is completed successfully, IFCI Register will issue the NEN licensed stage 3 certification to EVO.
IFCI Register Co-Directors Raymond van Oerle and Giel Tettelaar are pleased with this progress: "We have been working closely together with the industry this past year to setup an inspection body that speaks your language, and through this we have spent countless hours preparing for this moment. To kick off 2023 with the first signed contract, meaning we can get started, is a great feeling. We want to thank EVO fitness for their confidence in us. This is a true milestone for FITcert and we look forward to starting the audit process with EVO."
With their commitment and signed agreement, certification is already expected to begin in January. With this milestone achieved, the final stage of the FITcert launch has now officially commenced. Many more operators are expected to follow EVO's lead in the next 3 months. With over 2,000 clubs committed to stage 1 & 2, many certificates are expected for 2023.
Through the independent inspections, members of operators can be sure that clubs are professional and safe places to come and exercise. By linking the scheme to independent inspection bodies that are accredited and working against ISO 17020 (the leading standard for inspections), FITcert guarantees that confidence can be had in the inspection results and that quality is ensured.
EuropeActive President David Stalker added: "Club certification is an important step in our journey to demonstrate we are offering safe and well-run clubs that can provide excellent products and services so we can strengthen our credibility, and can move more quickly in the direction of being considered essential healthcare providers."
More information on FITcert is available at
fitcert.eu
and more information on the inspection bodies can be found here:
NEN
Fitnesscentra aantoonbaar veilig en hygiënisch met FITcert-certificaat from NEN on Vimeo.
FITcert
NEN
EuropeActive
Evo Fitness
IFCI Register